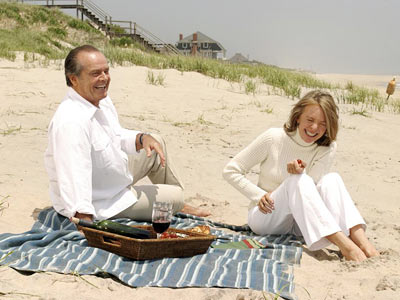 Share your story of late life romance for FINDING LOVE, a special new documentary on VisionTV and The Brand New ONE.
What one can do, two can do better. Falling in love late in life can be truly exhilarating. No inhibitions, perhaps a chance to give true romance another shot. It could even prolong your life.
 
If you've been struck by CUPID'S ARROW late in life, we want to talk to you.
What does it feel like? Are you giddy? Can't you stop thinking about him/her? Is he/she your soul mate? How do you know? Is this the first time you've felt that way? Share your story with us and provide inspiration for others.

To share your story, email tamikac@mztv.com or call 416.619.5500.